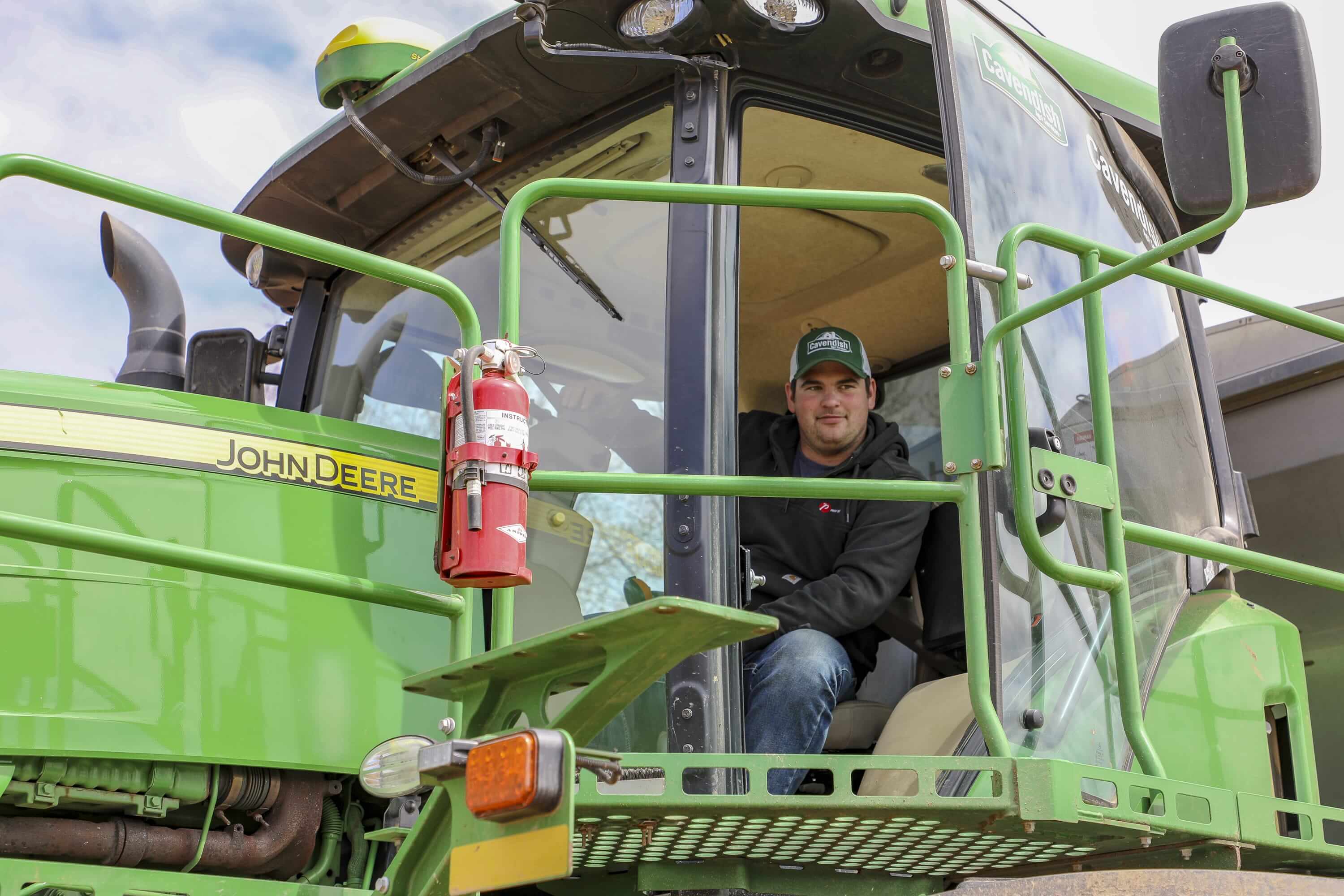 Cavendish Agri is a well-established Canadian company serving growers in Atlantic Canada.
We specialize in providing comprehensive growing services, from top quality fertilizer, crop protectants, and farm supplies, as well as crop scouting, soil analysis, precision farming, storage management and equipment rentals.
Our expert team of agronomists, certified crop advisors, researchers, equipment operators and customer service staff have built strong, long-term relationships with growers, with the focus of sharing our in-depth knowledge and extensive experience with crops in the region.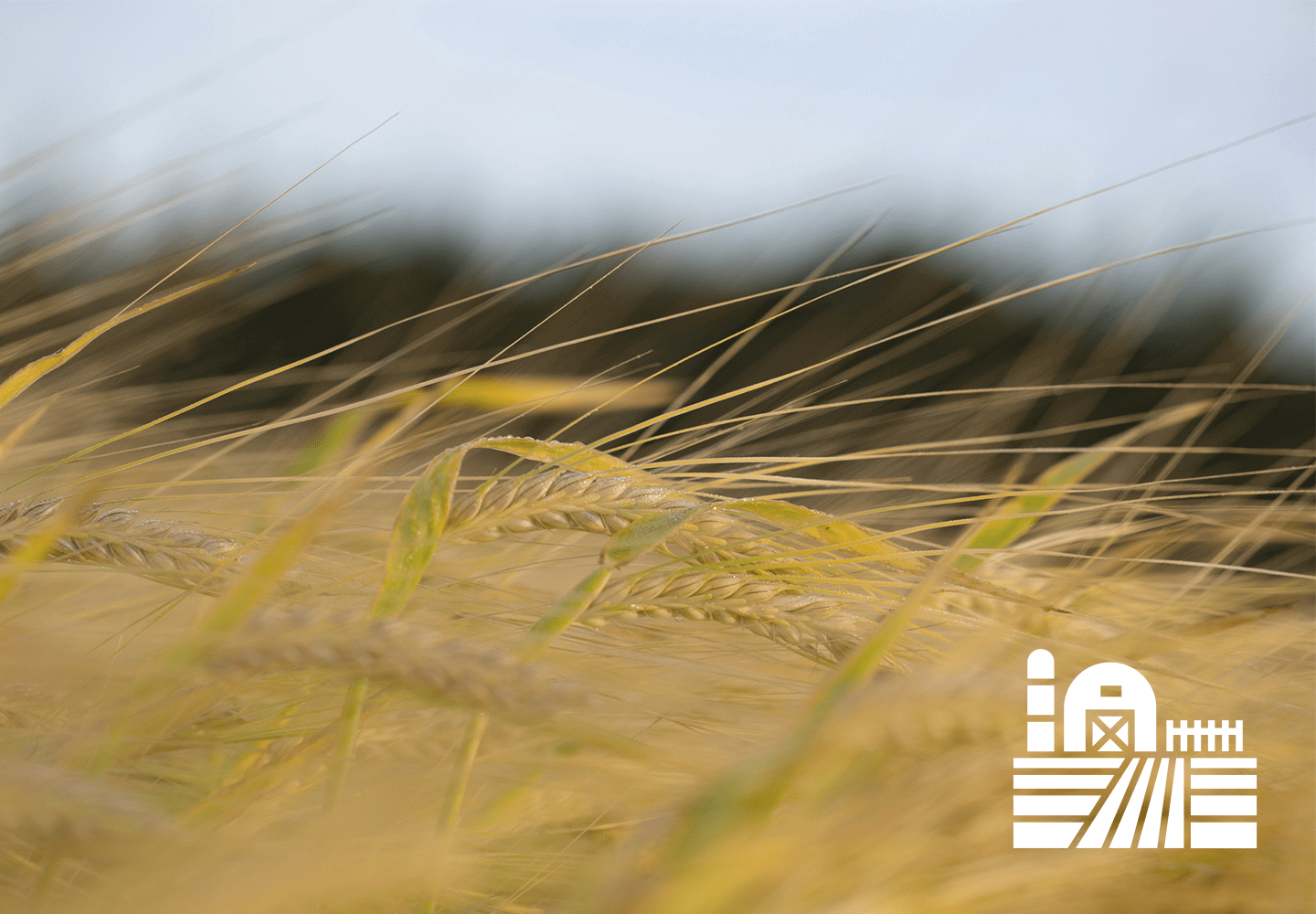 Crop Protectants
Cavendish Agri offers a comprehensive list of Fungicides, Insecticides, and Herbicides. We currently sell over 300 different crop protectants and have access to most registered agricultural products in Canada; we have what you need to protect your crop!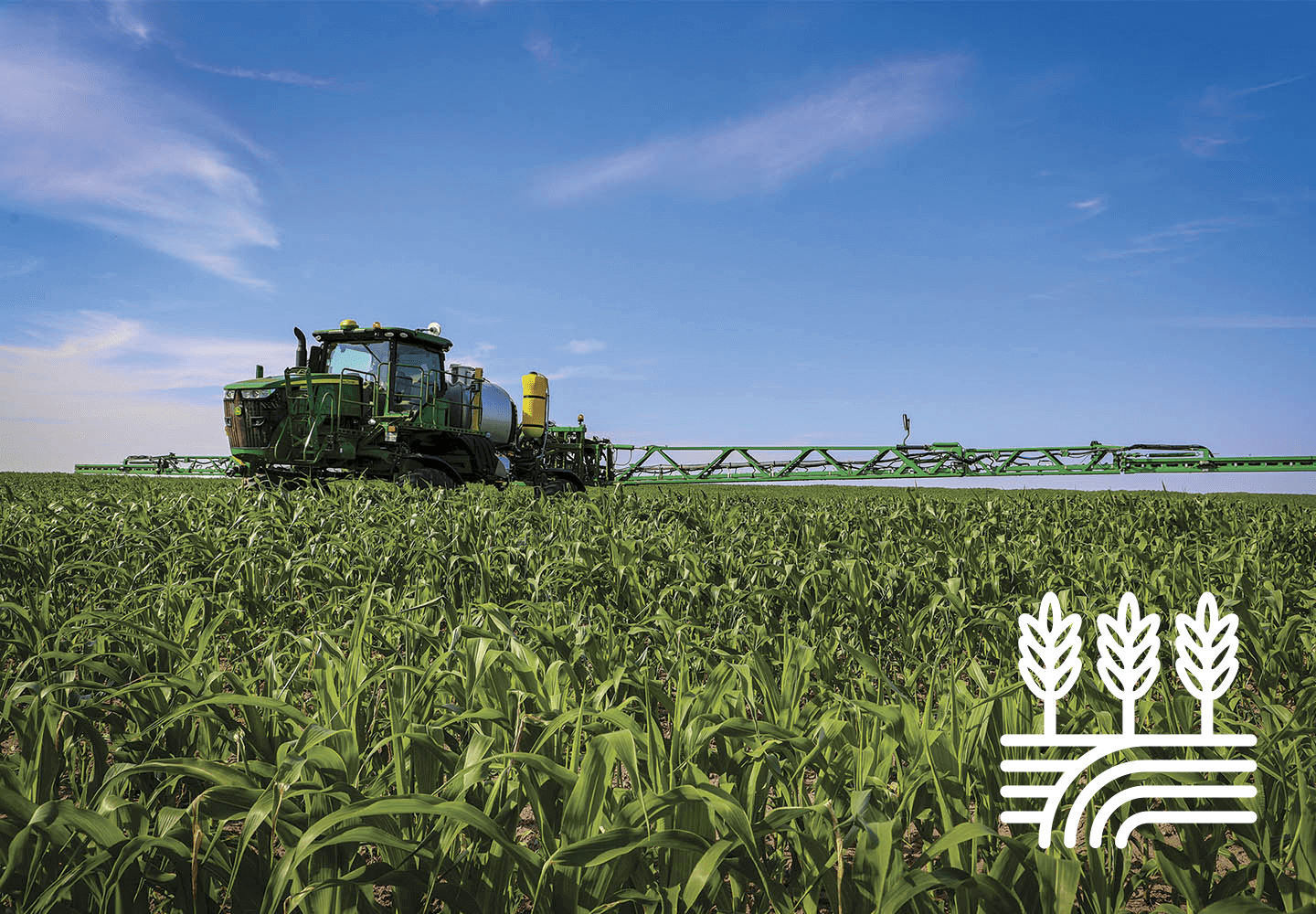 Fertilizer
At Cavendish Agri we can blend fertilizer for any crop, from your specific requests to customized blends created in consultation with one of our agronomists. We understand different crops require different nutrients and depending on production practices, different formulations are required. With multiple expert agronomists on staff, we have the expertise and ability to tailor a fertilizer solution that is just right for your fields.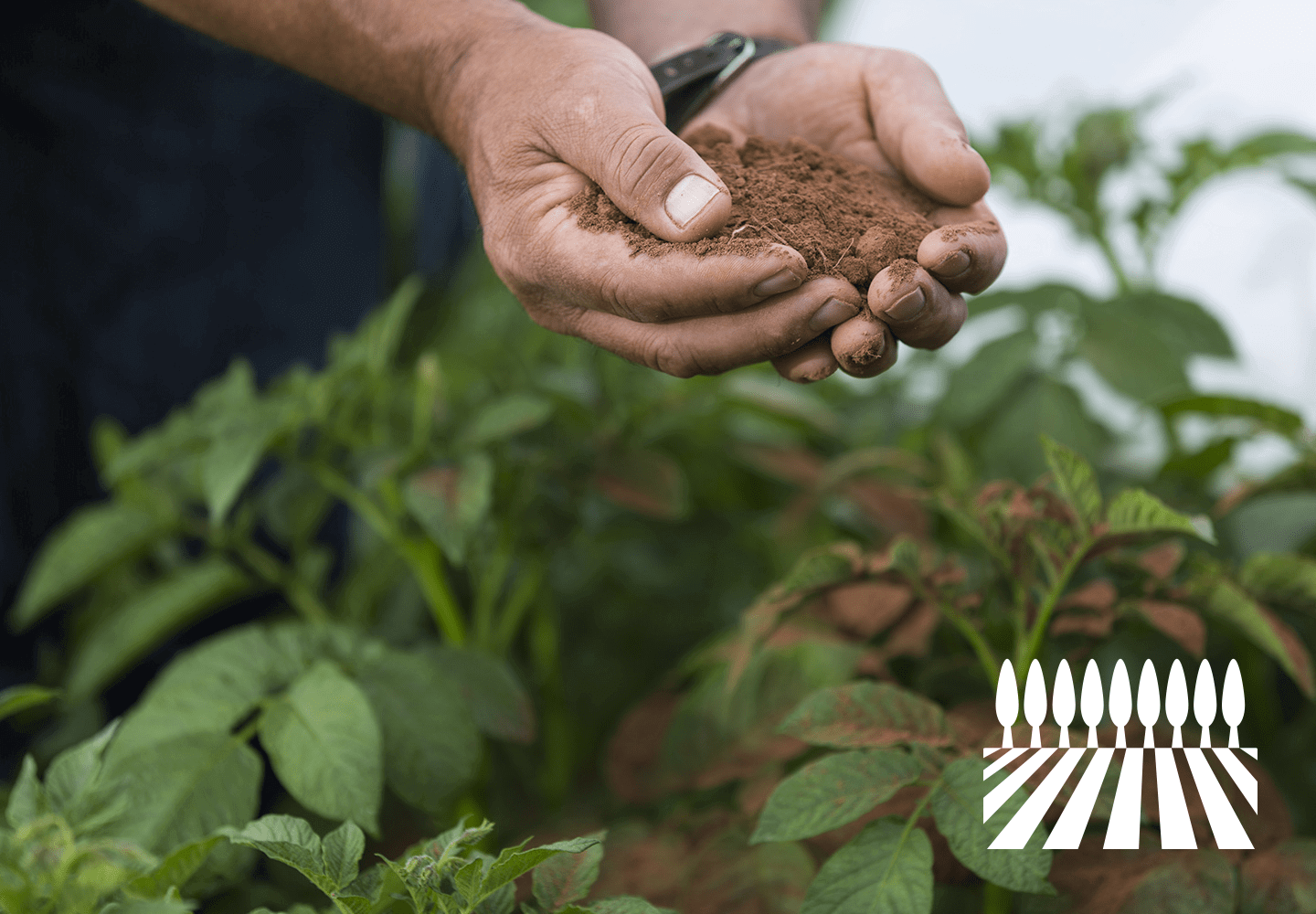 Seed
At Cavendish Agri, we are the sales agents for Pride Seed brand of corn and soybean seeds. We also carry a complete line of grass seed, forage seed products and balanced forage mixtures.
For more information on our products contact your nearest Cavendish Agri location to discuss all your crop protectant needs.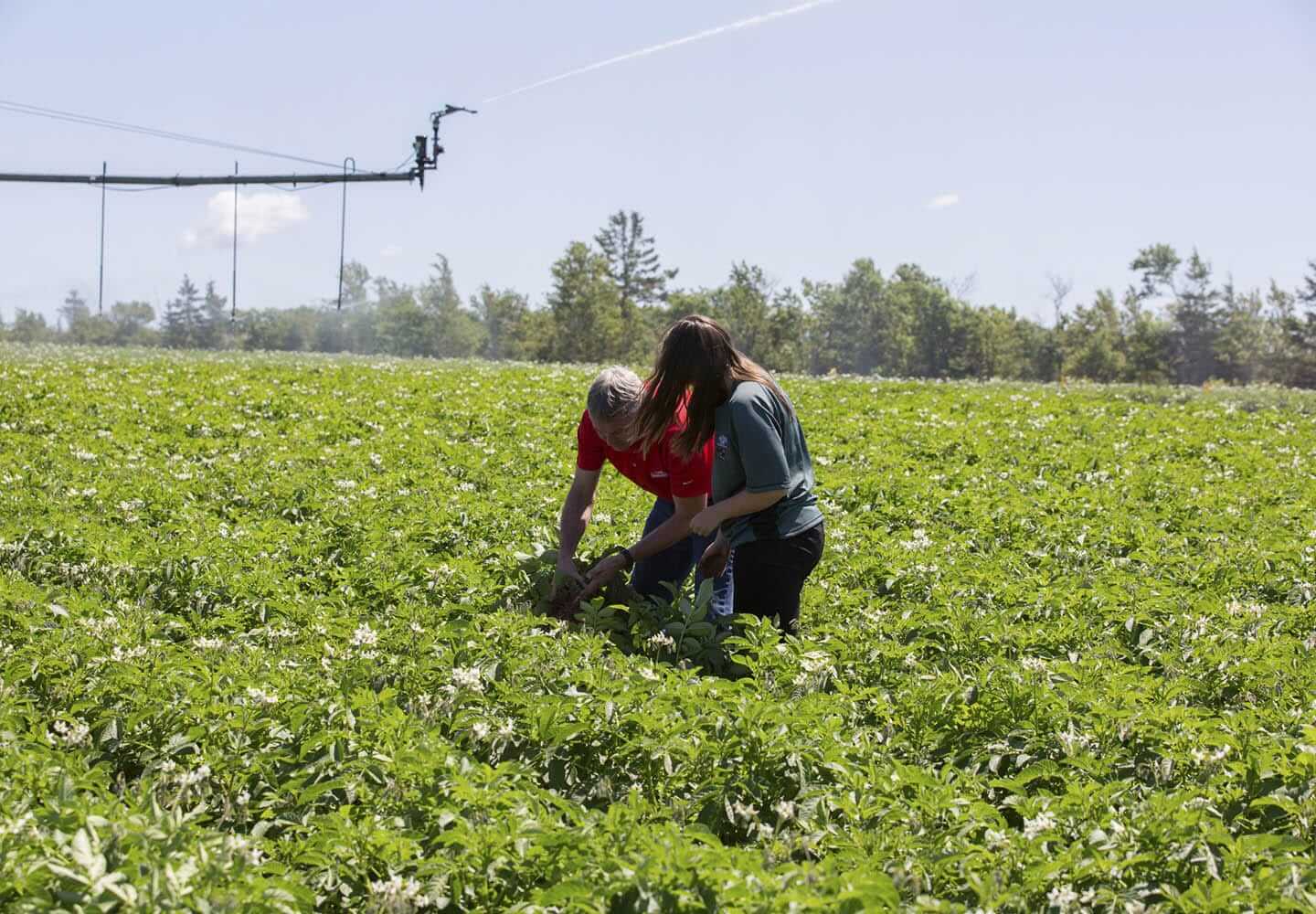 Cavendish Agri's powerful combination of comprehensive growing services, top quality products, well maintained and available equipment as well as precision farming capabilities allow us to provide exceptional value.
Most recently, Cavendish Agri has begun implementing advanced technologies to service our clients and help manage the variability within their fields. We are proud to be the exclusive provider for SWAT Maps (Soil, Water and Topography) in Atlantic Canada.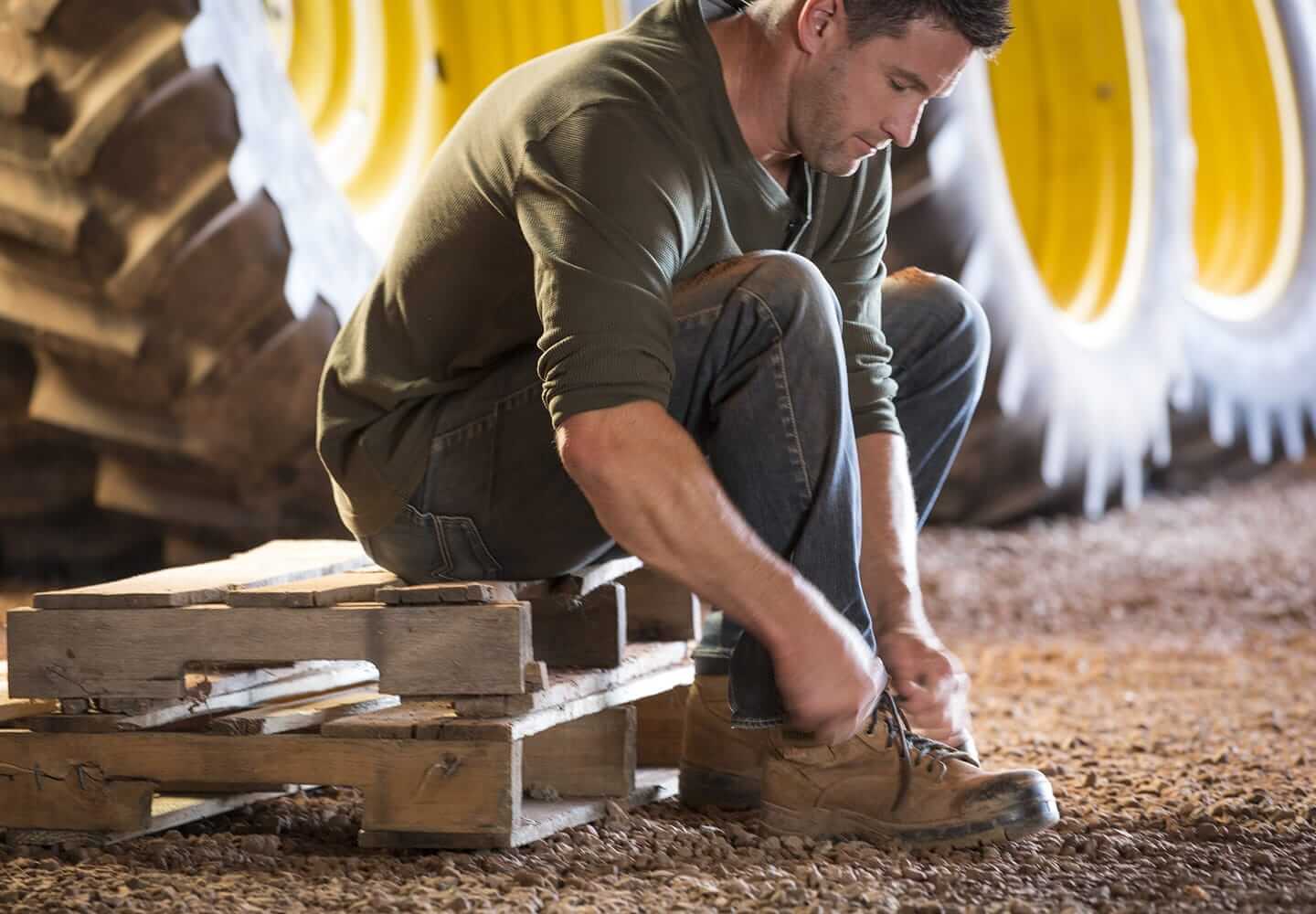 Joining a new company is a big decision. Company culture, potential for growth and meaningful work are factors that all candidates should consider when looking to change companies. Cavendish Agri prides itself on being a family company that is not only focused on business growth but the personal and career growth of every employee.
We are committed to building winning teams through development programs and promotions. Through innovative technology and meaningful, local interactions, Cavendish Agri brings experience and knowledge to our customers. Join our team and be part of a dynamic family business.